As a part of the Atlantic Flyway, Virginia's Eastern Shore is a hot spot for birding during the spring and fall migration and Sunset Beach Hotel sits in a prime location.
Sunset Beach is located at the southern tip of Virginia's Eastern Shore, which is the last place where migrating birds can stop before they have to cross the mouth of the Chesapeake Bay.
The hotel is surrounded by preserved lands and other locations where the fall migration can be observed. So grab your binoculars and book a fall birding getaway!
Learn More About Birding on Virginia's Eastern Shore
Eastern Shore National Wildlife Refuge
This beautiful park is located just across the street from Sunset Beach Hotel and it's a great spot for fall birding. Stop by the visitors center and watch the world go by through their wildlife window or take a hike through the park's paths.
Keep your eyes peeled for wrens, warblers and many other birds. Check out this guide to birds in the park before you visit.
Kiptopeke State Park
This bayside park is a must visit for any birder and fall is a particularly good time to stop by. Almost 400 bird species had been observed in Kiptopeke as of 2018 and the bulk of those can be observed during the cooler months.
The park is home to sandy beaches, a network of trails, a hawk watch platform and full-time raptor monitoring from September through the end of November.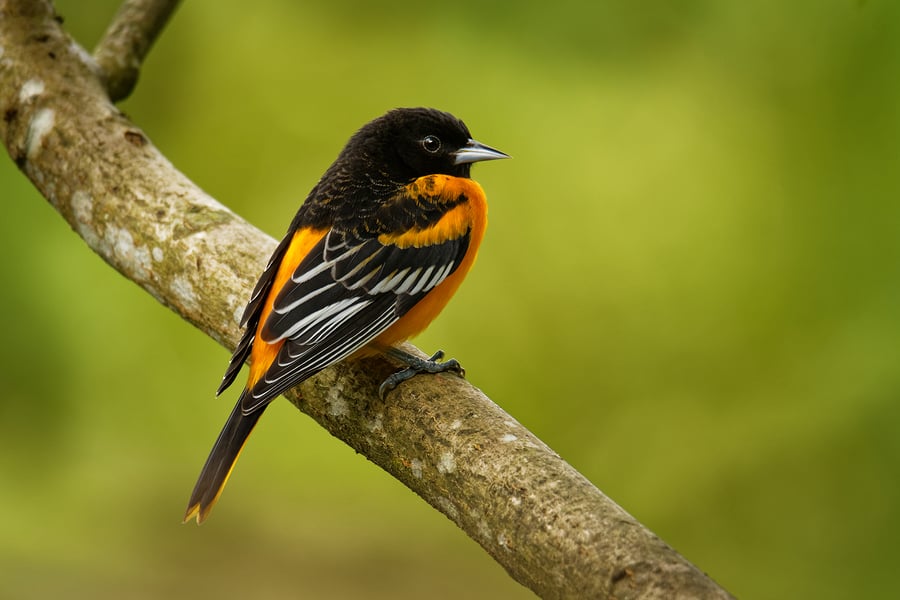 Fisherman's Island
This tiny island sits just south of Sunset Beach Hotel. Part of the Chesapeake Bay Bridge-Tunnel cuts through the island, but it can only be accessed on foot during Saturday morning tours from October to February.
Your guided 4-mile hike will lead you through the islands woodland and out onto the beach. You can expect to see a variety of shorebirds, seabirds, waterfowl and many other birds along the way.
The Chesapeake Bay Bridge Tunnel
As birds cross the mouth of the Chesapeake Bay during their spring and fall migration the man-made islands along the Chesapeake Bay Bridge-Tunnel provide a place for birds to stop and rest. That makes these islands a great place to do a little bird watching.
Individual birders and small groups can arrange bird watching trips on the islands with the Chesapeake Bay Bridge-Tunnel. Commonly spotted birds include brants, peregrine falcons and American oyster catchers, just to name a few.
You May Also Like:
Plan a Fall Getaway to Cape Charles