When do you relax? If we had to guess it's probably somewhere between Friday afternoon and Sunday evening. Most people seem to think of their fun time as the weekend, but weekdays can be a great time to escape

There's a ton of research on the benefits of relaxation and downtime. Recharging improves everything from blood pressure to mental health. And while the weekend is a great time to unwind, allowing yourself a midweek vacation is even better here's why:

More Space
Heading to Cape Charles midweek means the resort will be quieter. You'll have more room on the beach and you won't have to share the amenities with as many people.

Budget Friendly
Booking a stay during the week is an easy way to have a fun vacation while saving a little money. At Sunset Beach Resort, we have great midweek rates on suites and hotel rooms all year long.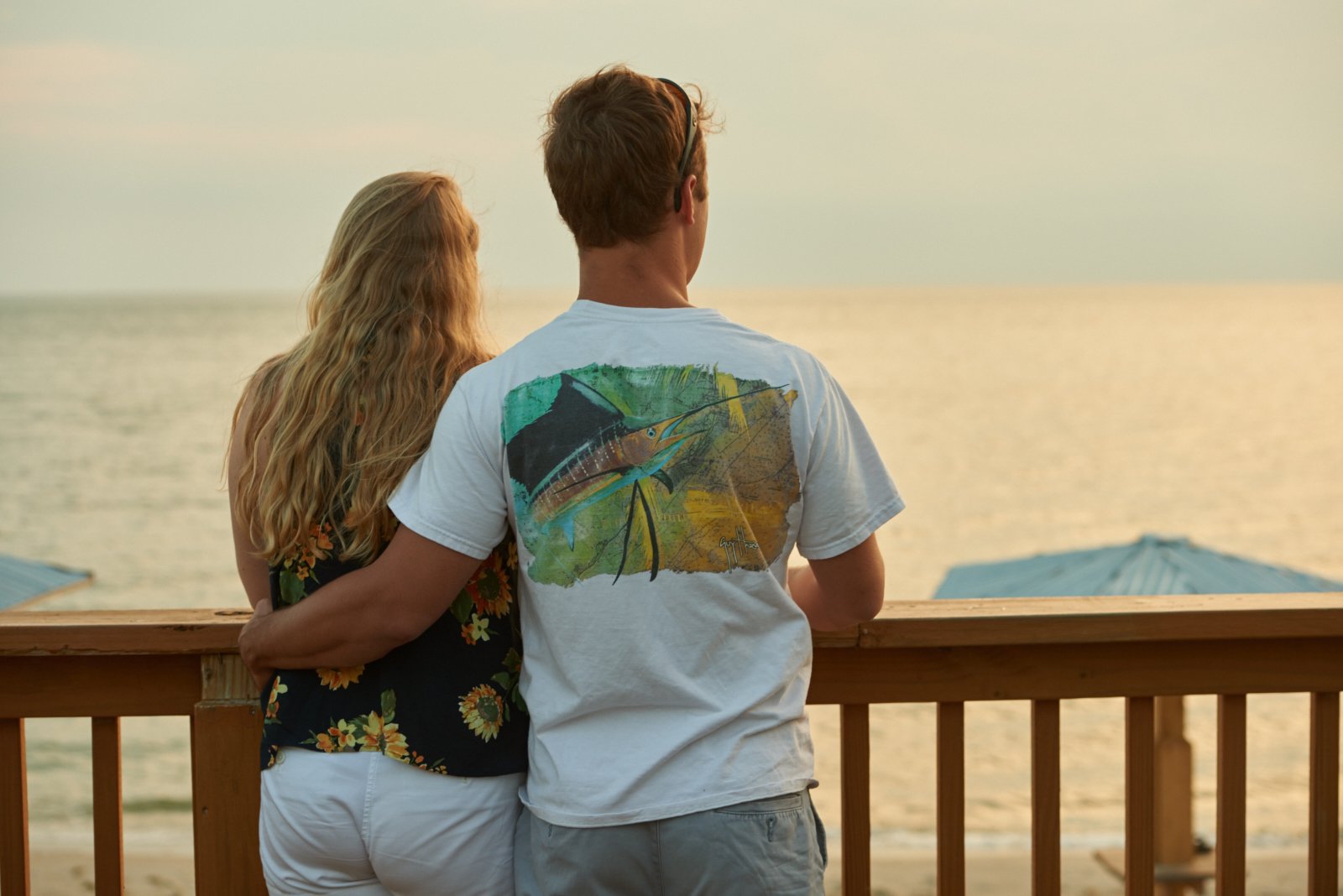 Less Work (No, really!)
Breaking up the work week allows you to recharge, refocus and have a shorter time in the office. When you return to the job after a midweek vacation you'll be rested and productive!

#Memories
Why wait for the weekend to make more memories or add more pictures to your collection? The five day stretch between weekends is the perfect time to get out, explore and enjoy the ride!

Why do you like vacationing midweek? Let us know!